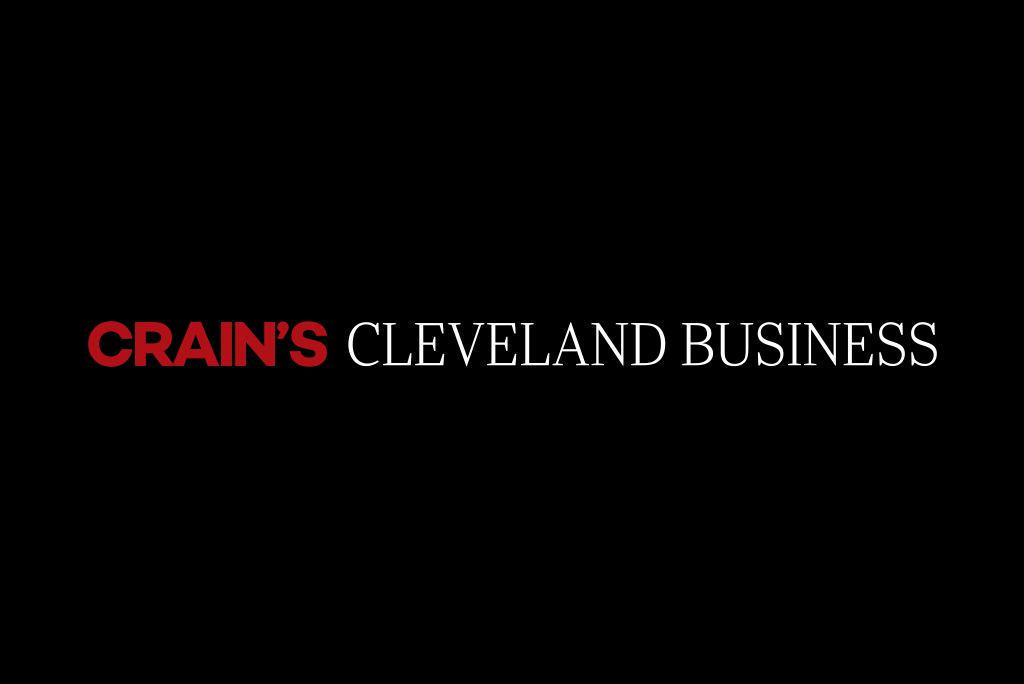 Vice President of Sales and Service, Mark Strippy was a featured contributor in Crain's Cleveland Business HR Guidebook 2019.
Strippy shares his HR insights on how organizations can attract and retain top talent in a full employment economy.
Society for Human Resource Management reports that companies spend 90% to 200% of an employee's annual salary to hire a new worker, so making the right hire the first time is critical. How are companies succeeding in this "seller's market"?
Strippy mentions a few commonalities in successful organizations; companies attract employees by demonstrating a strong company brand and culture, which is visible on their careers page. Organizations are also standing out by integrating the core values of the organization into the fabric of the job description, creating brand consistency for the applicant.
Companies that are listed on all the well-known job boards are having some success finding candidates, but the real benefit is found on the niche industry job boards. Niche job boards that are specialized to the industry posted may reduce the number of total applications, but they have a higher chance of candidate relevance. Companies know they are looking only at the most qualified candidates when using these boards and see higher engagement and success with converting candidates to a new hire.
Lastly, companies having success hiring and successfully onboarding top talent have a hiring and onboarding strategy. They look at the employees' journey with the company as an interwoven process. It's not just up to the new hire's manager to walk them around the office and show them how to login to their email.
Read the full feature article here.