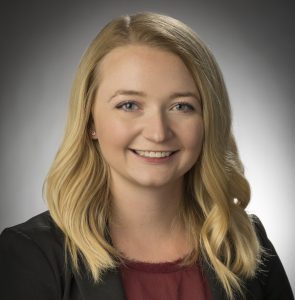 Congratulations to Sonya Ahola, who was named to Family Business Magazine's NextGens to Watch Class of 2019!
The class identifies successor-generation family members, ages 35 and under, who are making a significant impact in their family enterprises. The 25 people featured in this class are the up-and-coming leaders, bringing their businesses into the future. The class includes individuals who represent second through fifth generations in their family businesses. At Ahola, she is "leading the charge on the rebranding of the company," says Lorri Slesh, Strategic Planning Director. "This is not just a logo change, but a company-wide effort that will ultimately change and enhance the company culture and how we sell and serve in this industry," Slesh says. "It's extremely rewarding to be making visible impact at my organization at such a young age," Sonya says. "Being given the freedom to run on projects and ideas is both exciting and intimidating, but I wouldn't have it any other way. I'm excited to see what I can do over my career at Ahola, and am grateful for the supportive team and family behind me."
Read the full list of NextGens to Watch, Class of 2019.