Ahola's time management solutions
are robust, complete and easy to use.
With Ahola's time management solutions you can collect, oversee, and process time to more effectively manage your employee time and attendance data. Ahola helps you better control labor costs with an easy-to-use solution that can positively affect all of your workforce management needs – and from the same access point as your payroll and human resources!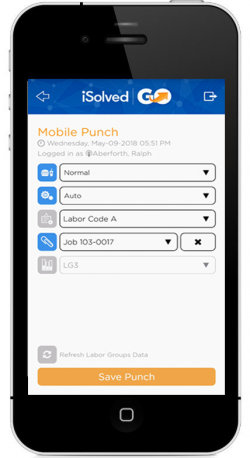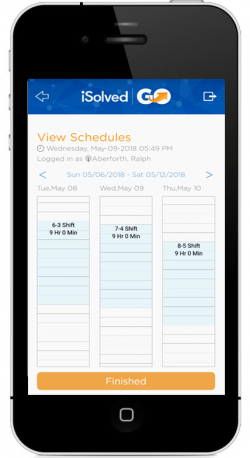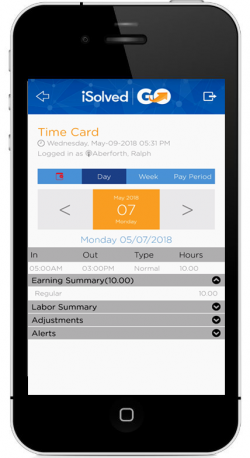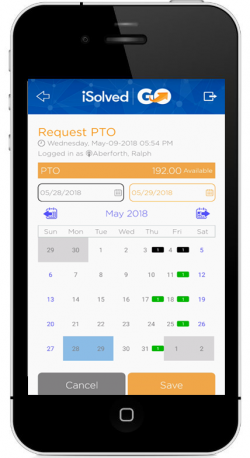 Benefits of Ahola's Time Management Solutions:
Improve employee productivity by replacing all manual time sheet calculations, overtime, shift differentials, and rate calculations with 100% pay rule automation.
Eliminate buddy punching and time theft.
Eliminate the need to manually calculate time cards.
Easily manage employee schedules. Assign resources more effectively and reduce the time needed to schedule employees.
Manage pay polices, time off, overtime and more.
Make the request, approval and scheduling of benefit time paperless and automated.
Track employee time in the way that works best for your business – online, with a time clock, a swipe card, a smart phone app, or remotely.
Track and monitor key data to help with Affordable Care Act compliance and cost control.